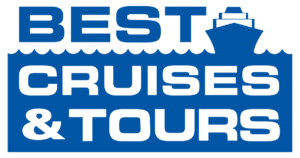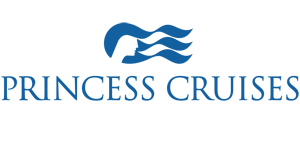 Hosted by Best Cruises & Tours and Princess Cruises.
When it comes to Alaska travel, we know that the sheer number of choices can sometimes be overwhelming. We are here to help you make the most of those choices to create a one-of-a-kind vacation designed around your dreams.
Join Jeff Sturman, Owner of Best Cruises & Tours, and get the information you need to choose the Alaska vacation that is best for you. Jeff is a certified Alaska Expert with the Alaska State Tourism Association (ATIA) and has been to Alaska over 35 times guiding tours and escorting groups over the last 20+ years.
Special amenities and discounted rates will be available to webinar attendees.
Registration is limited
Check back soon for upcoming Cruisefest dates!
---