Speak to the Alaska experts!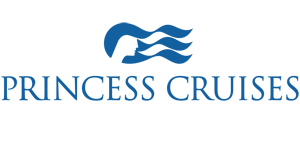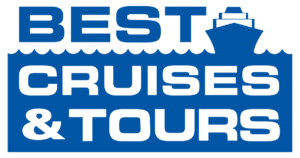 If you are planning an Alaska Cruise or Cruisetour vacation, our Alaska Cruisefest is the one event you do not want to miss. These presentations will feature all the information necessary to help you choose the Alaska vacation that is right for you.
Hosted by Princess Cruises and Best Cruises & Tours, this event will be available exclusively to attendees.
Learn about Alaska, win fun door prizes and enjoy complementary light refreshments.
Admission is free but you must RSVP!
An invitation, information package including directions will be mailed to you approximately 1-week prior to the event.
Seating is limited so register below or call to register by phone 1-800-576-2378.
New dates coming soon, please check back!