Alaska in the winter? You bet!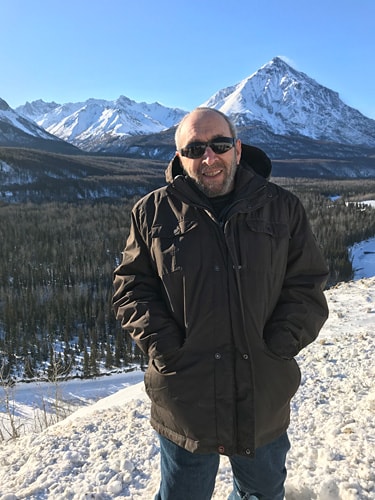 As a reconnaissance mission, I braved the elements in February to experience the start of Alaska's most popular sporting event, the Iditarod. For most of us in the lower 48, it's little more than a 1000+ mile dogsled race in unforgiving conditions over impassible terrain, but for the thousands of Alaskans who descend upon Anchorage for it's start, the Iditarod is a symbol of the perseverance and commitment it takes to call such an unforgiving land "home".
It's not like any other sporting event I've witnessed – it's a community. The competitors aren't behind any walls, they are right there for you to meet; as approachable as a friendly neighbor as they make their final preparations before the ceremonial start of the race. The local businesses are bustling, and the restaurants are packed.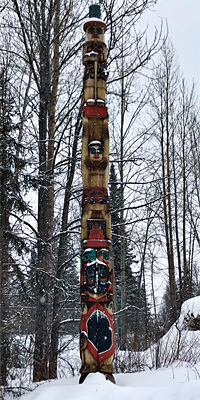 In addition to the race, there's a multitude of experiences waiting to be had. For the adventurous soul looking for the genuine article, I recommend a winter glacier trek complete with crampons, hand and feet warmers, a balaclava, and goggles just to start (don't worry, they have all that stuff for you). Or, get on a dog-sled behind a real mushing team and do what the racers do (albeit at a much smaller scale). You can also take a tour after the sun sets and view the Aurora Borealis in all its winter glory, or take in some Alaskan culture at the Anchorage Museum and the Alaska Native Heritage Center.
After 35+ trips escorting groups during the summer months, I've always wanted to experience Alaska in the winter and witness the start of the Iditarod. It was great fun to be a part of the festivities.
More photos from this amazing trip:
About the author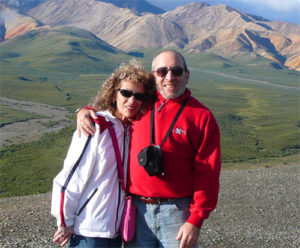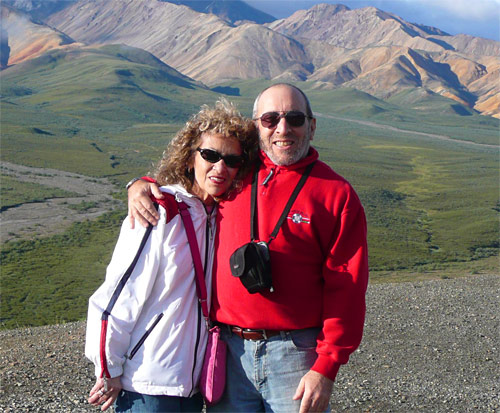 Jeff Sturman is an ACE (Alaska Certified Expert) and the CEO of CruisetoAlaska.com. As an Alaska tour guide he has a wealth of experience and knowledge about Alaska, expanding over 25 years in the business with more than 35 trips to Alaska.