Alaska Season Is Officially Underway!
Memorial Day marks the unofficial beginning of summer, and for all of us here at Best Cruises, it means that the Alaska season is officially underway! Our first Alaska Cruisefests are coming up in Melville, NY and Rocky Hill, CT, and our first 14-Day Custom Cruisetour group of 70 excited soon to be sourdoughs will be heading out on June 3rd, escorted by Randi and Rob. Between all the Cruisefests and the escorted Cruisetours, we sure will have our hands full through the summer – it's an exciting time!
But it's not just exciting for us; Alaska is also preparing for a record breaking season! According to Cruise News (published by CLIA Alaska), Whittier is preparing to receive 188,000 visitors – The city's population is only around 250. That's right: 250. It's the closest place to Anchorage with a port large enough for the big ships to turn around in. It also serves as an access point for the Alaska Railroad and the Seward Highway.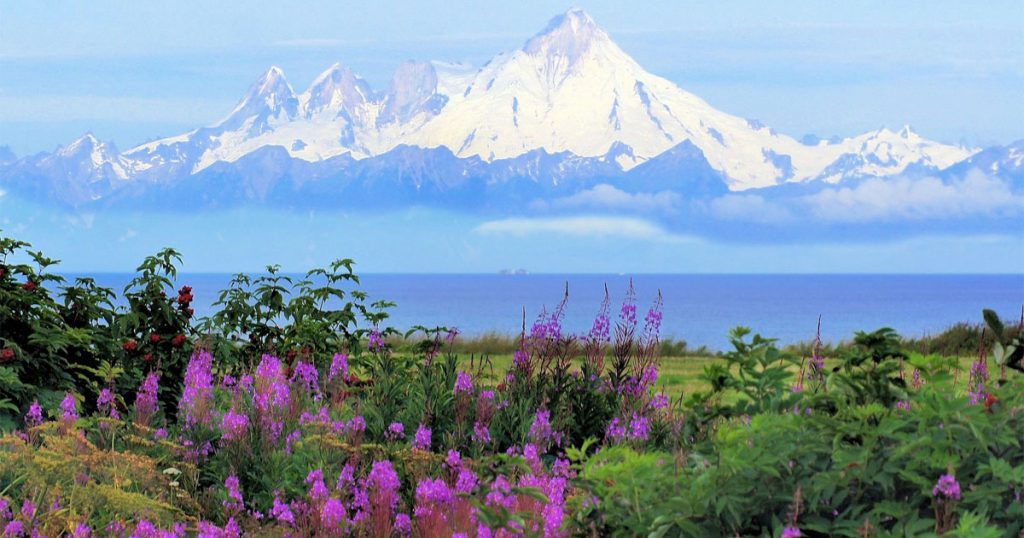 Ruth and I will be heading through Anchorage when we escort 75 guests on the July Custom Cruisetour, and I can't wait! It's my 36th time visiting Alaska, and it's still a trip I look forward to every year. It's no surprise to me that Alaska cruises are America's most booked domestic vacation. There is so much to see and do, and a Cruisetour is just the perfect way. There's really no place like it in the world.
About the author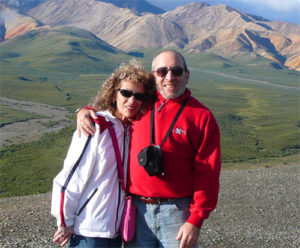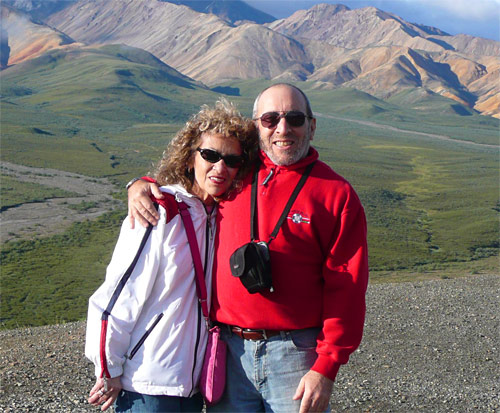 Jeff Sturman is an ACE (Alaska Certified Expert) and the CEO of CruisetoAlaska.com. As an Alaska tour guide he has a wealth of experience and knowledge about Alaska, expanding over 25 years in the business with more than 35 trips to Alaska.