Why Do So Many Cruises Go To The Inside Passage?
Do you keep reading about the Inside Passage each time you research a trip to Alaska? It's for good reason! This network of waterways takes you through the most picturesque locations travelers want to see.
The Alaska portion of the Inside Passage extends through 500 miles and 1,000 islands. The Alexander Archipelago shields boats from rough seas, however captains still need to take heed and watch the tides closely.
If it's glaciers, wildlife, and coastal towns that look like they're straight out of a postcard is what you're looking for, look no further than the Inside Passage. Here are the top 4 locations you'll visit according to Alaska.org.
---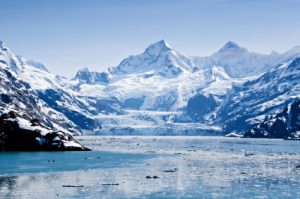 1. Glacier Bay National Park – 400,000 people visit per year to get a glimpse of more than 50 named glaciers in this national park. You know those amazing photos you've seen where the ice is a breathtaking turquoise blue and as massive as a mountain? Well this is the place!
Most cruises spend an entire day exploring these surreal glaciers and take you right into the heart of the Fairweather Mountains. The entire park covers 3.3 million acres, so there's plenty to see. On your cruise, keep watch along the shoreline where you'll see brown bears, mountain goats, sea lions, and bald eagles.
---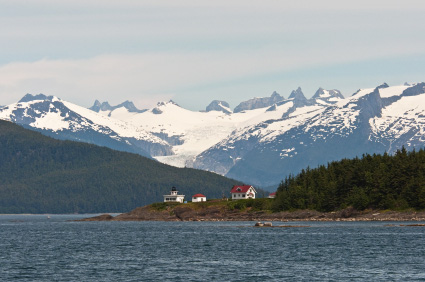 2. Juneau – Not only is this remote town the capital of Alaska, but it's also a popular highlight of Inside Passage cruises. It has everything from wildlife to a charming town and even glaciers. Mendenhall Glacier, over 13 miles long, is located just 12 miles from the city center and gives visitors the opportunity to get up close and personal with a glacier.
Visitors can also learn about the vast gold history on a guided tour and stop by the Alaska State Museum to view more than 23,000 artifacts. The waters around Juneau, especially Auke Bay, offer opportunities for amazing whale watching, and let's not forget strolling the charming streets for some great souvenir shopping.
---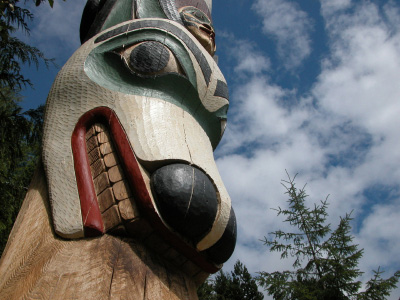 3. Ketchikan – Visit this town for its native culture, abundant fishing, and maritime history. Their antiquity can be seen in the largest collection of 19th century totem poles in the world. Since fishing is one of the most prevalent aspects of what makes Ketchikan unique, tourists can visit the salmon fishery and even reel one in!
Nature is abound and leaves plenty of opportunity for hiking, riding an ATV, exploring the Rainforest Sanctuary, and watching out for one of the largest populations of American Bald Eagles. There are also plenty of eclectic shops and year round festivals celebrating their culture.
---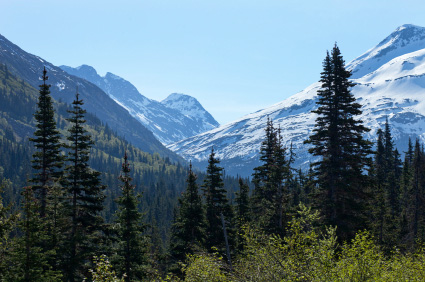 4. Skagway – Talk about going back in time! You'll feel like you're back in the gold rush when visiting this Southeastern town. More than 15 buildings from the Gold Rush Era have been preserved here which is as authentic as it gets.
Around 700,000 people visit this tiny town each year and they're all clamoring for gold. Take a ride on the White Pass Yukon Route Railroad, which travels through 20 miles and climbs 3,000 feet dubbed "The Railway Built of Gold." Hike the Chilkoot Trail or take a downtown walking tour and get immersed in Alaskan history.