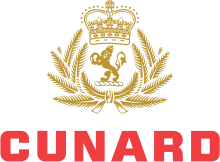 The Best of Alaska — Only on Cunard
Choose from a selection of 2020 Alaska roundtrip voyages from Vancouver that include the Inside Passage as well as Hubbard Glacier, Glacier Bay, Tracy Arm, or College Fjord, along with unique Alaska experiences, only available on Cunard.
There is no better way to experience the magnificence of Alaska than aboard Queen Elizabeth.
The youngest Queen in the Cunard fleet, Queen Elizabeth evokes the heyday of Hollywood glamour and elegance. Her wood paneling, gleaming chandeliers, marble flooring and beautiful decorative touches exude luxury.
Alaska Roundtrip Voyage Dates
The inspiration of Alaska, the luxury of Cunard
Discover the single best Alaska itinerary and sail in luxury on Queen Elizabeth roundtrip from Vancouver. You will enjoy more time in port, visits to both Hubbard Glacier and Tracy Arm Fjord, along with all the amenities only a Cunard Queen can offer.

Alaska, as never before
Voyages from Vancouver aboard Queen Elizabeth
Vancouver
Grouse Mountain and Capilano Suspension Bridge are two of the top highlights of Vancouver. Her Gulf Islands are teeming with wildlife, so keep your cameras close and binoculars at the ready for spotting pods of dolphins, seals, eagles, whales, otters and sea lions.
Ketchikan
Ketchikan is probably best known for three things: salmon, scenery and the rich Alaska Native culture. Point your camera in most any direction and you will capture an image suitable for framing. It is a photographer's dream.
Tracy Arm Fjord* (scenic cruising)
Enjoy scenic cruising along the 27-mile-long Tracy Arm Fjord, a natural gem. The inlet is very narrow — at times, no more than half a mile wide — with cliffs that rise more than 3,000 feet on either side and waterfalls that cascade down the steep rock walls. Late spring and early summer, you can spot eagles, seals, bears and whales here.
Juneau
This capital city offers incredible outdoor activities like glacier flightseeing, whale watching, fishing and kayaking amidst the stunning Alaskan landscape. There is also a wealth of cultural attractions, including museums, historical sites, art galleries, events, festivals and plenty of local shopping.
Skagway
Skagway's streets are lined with wooden boardwalks and restored buildings, looking much as they did 100 years ago. Have fun fishing, hiking or discovering the city's museums.
Icy Strait Point
Icy Strait Point offers unparalleled access to adventure, wilderness, wildlife and genuine Native Tlingit hospitality. Eagles soar overhead and whales are regularly seen from the shore.
Hubbard Glacier (scenic cruising)
This tidewater glacier off the coast of Yakutat is more than six miles wide where it meets the ocean. Scenic cruising will bring you by the face, which is up to 400 feet tall, and icebergs three to four stories in height are not uncommon.
Sitka
Enjoy views of island-studded waters and stately spruce forests reaching to the water's edge. Home to the Tlingit, who celebrated their life and culture long before Russians or Americans walked on the rocky shores and, today, Tlingit living culture is deeply rooted in this small seaside city.
Victoria
Victoria is a unique blend of old world charm and new world experiences. In Victoria, heritage architecture and colorful gardens are mixed with outdoor adventure and culinary experiences.

2020 Alaska roundtrip voyages from Vancouver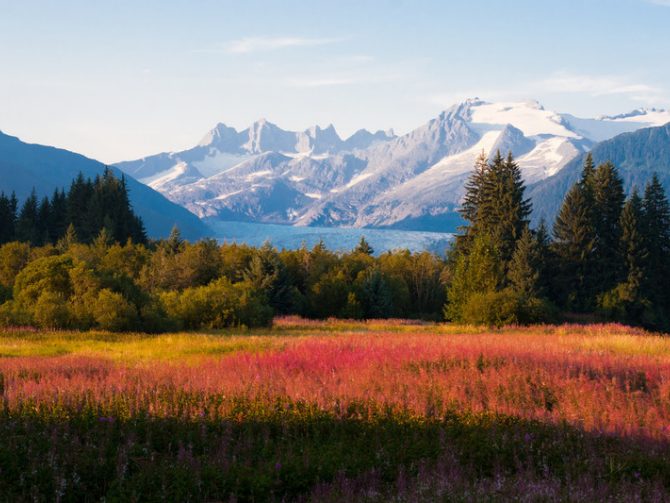 10 Nights
June 2 - June 12, 2020
A round trip from Vancouver takes you to a trio of iconic Alaskan coastal ports, through the awe-inspiring scenery of Glacier Bay and Hubbard Glacier, and to wild and beautiful British Columbia.
Get Full Details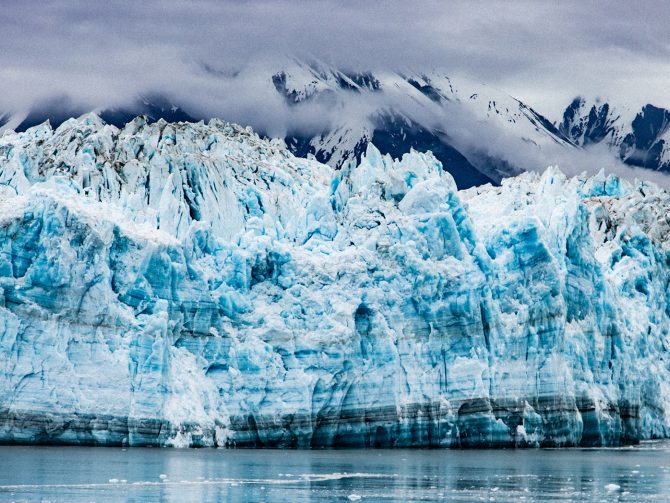 10 Nights
June 12 - June 22, 2020
Marvel at the enduring heritage of Skagway, Juneau, and Ketchikan, and soak up the natural beauty of Glacier Bay, the Inside Passage, and the enormous Hubbard Glacier.
Get Full Details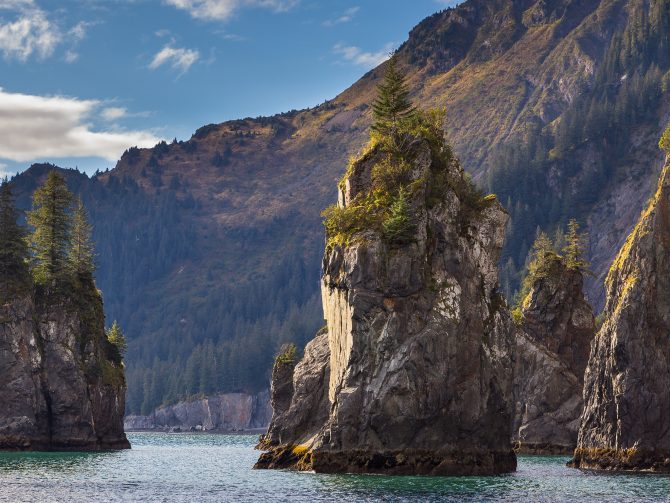 10 Nights
June 22 - July 2, 2020
Dock in Alaska's most iconic ports, including Ketchikan, Juneau, and Sitka, and cruise through the scenic splendors of Glacier Bay and Hubbard Glacier on this wilderness adventure.
Get Full Details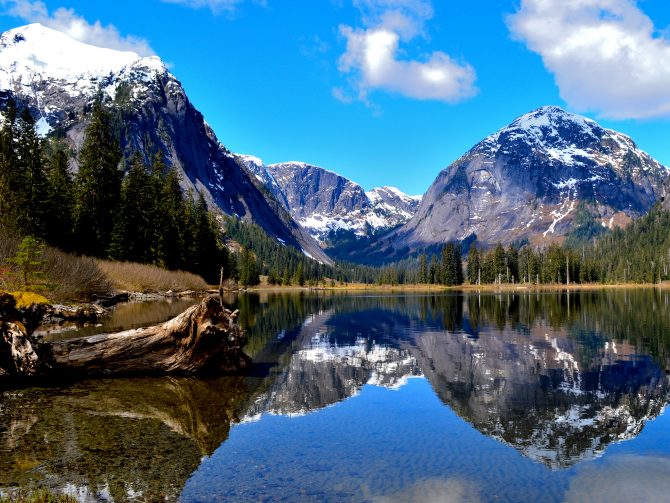 12 Nights
July 9 - July 21, 2020
In between the spectacular tidewater-glacier viewing sessions in Glacier Bay and College Fjord, explore a host of vibrant ports, including Sitka, Anchorage, and Ketchikan.
Get Full Details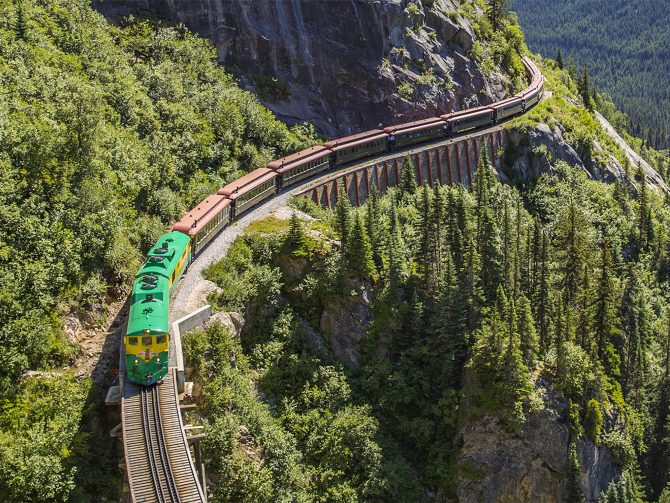 10 Nights
June 21 - July 31, 2020
Experience true Alaskan heritage in Alaska's first city of Ketchikan, explore the majestic wonders of Glacier Bay, try your hand at crab fishing, and uncover Sitka's fascinating Russian origins.
Get Full Details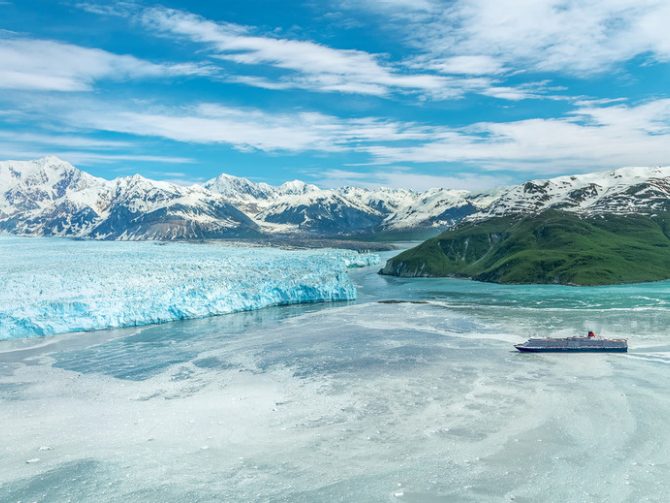 11 Nights
June 31 - August 11, 2020
In Alaska, every day delivers once-in-a-lifetime adventures, from meeting dog-sledding champions and spending a day with crab fishermen, to absorbing the grandeur of Glacier Bay and Hubbard Glacier.
Get Full Details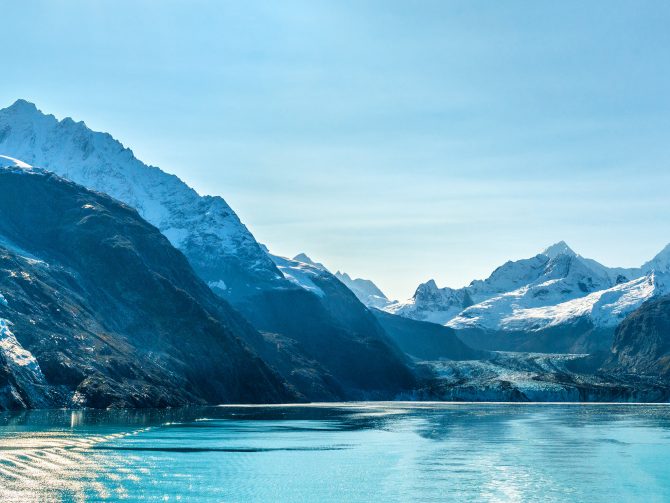 9 Nights
August 11 - August 20, 2020
Experience the thrill of watching ice calve in Glacier Bay, or grizzlies feeding in their natural habitat, and make a deep connection with the native cultures that you will always remember.
Get Full Details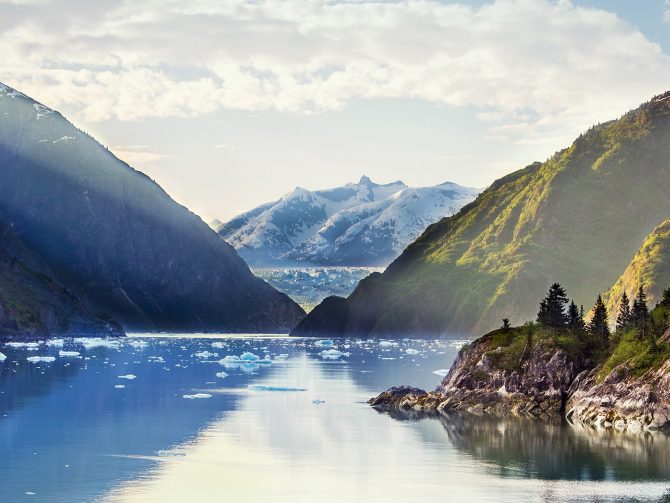 9 Nights
August 20 - August 29, 2020
Leisurely days cruising through the dramatic vistas of Tracy Arm Fjord and Glacier Bay are interspersed with active days exploring ports from Skagway to Ketchikan, on this round-trip Vancouver voyage.
Get Full Details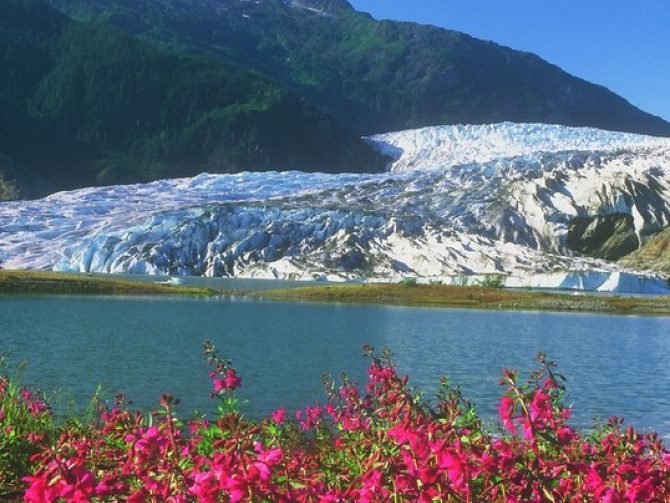 10 Nights
August 29 - September 8, 2020
Every moment is filled with thrills, as you visit Mendenhall Glacier, flightsee over Misty Fjords, and soak up Glacier Bay's natural wonders, before experiencing British Columbia's welcoming cities.
Get Full Details
---
For more information, speak to an Alaska Expert now!
Call 1-800-576-2378